Commercial & Intellectual Property

Our Commercial Team works closely with a broad range of clients to ensure that any advice or agreement which is required falls within the commercial terms that have been agreed whilst complying with any legal requirements and, as important, ensuring the clients business interests are protected.
We will, before taking on any work, meet with or speak to the client to properly understand the client's requirements. This makes it much easier for us to tailor any advice or agreement to the client's specific requirements rather than to provide a "general" advice or a "generic" agreement which does not satisfy the brief.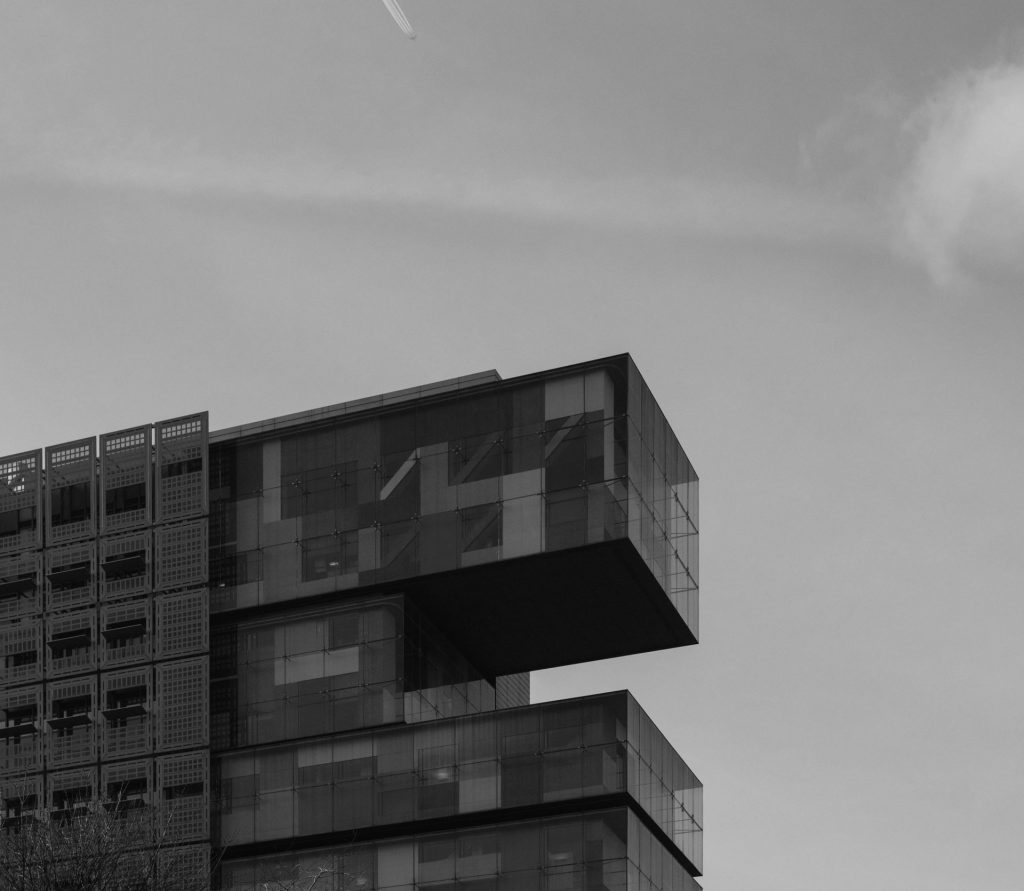 We listen carefully, raise any questions which may arise and then, at that stage, carry out the work. The art of being a successful commercial solicitor is to understand what is required from your client and to be able to translate those instructions into an understandable form which facilitates the operation of the commercial arrangement between the contracting parties whilst, at the same time, giving the client added value and affording protection to the business should matters not quite work out as was originally envisaged.
We advise on and prepare a wide variety of commercial arrangements including, but not in any way limited to:-
Terms and Conditions of Business
Supply/Manufacturing Agreements
Distribution Agreements
Commercial Agency Agreements
Franchise Agreements
Website Terms and Conditions
Referral/Introducer Agreements
Service Agreements
Outsourcing Agreements
Licensing Agreements
Variety of Agreements for Employment Agencies
Agreements for the supply of utilities
We have the expertise to put together a commercial agreement to suit our client's needs.  We will agree a fixed fee up-front or, if the client prefers, will carry out the work on an hourly basis if the work at the outset cannot be clearly defined.
Most importantly is for us to develop a long term relationship with our client which allows us to do our very best to meet our clients' expectations at a fair and reasonable cost.
Data Protection law controls how personal data is used by organisations and is about ensuring that personal data is used fairly and responsibly.
In the UK, the law is set out by the Data Protection Act 2018 ("DPA") and the General Data Protection Regulations 2016 ("GDPR").  The Information Commissioners Office ("ICO") regulates data protection in the UK.
Personal data means information about an identified or identifiable individual.  This can include a customer, client, employee, member, partner and business contact.  There is stronger legal protection in place for more sensitive information, for example: race, ethnic background, political opinions, religious belief, trade union membership, genetics, biometrics, health, sex life or orientations.  There are also separate safeguards for criminal convictions.
The law applies to processing of personal data such as collecting, recording, structuring, storing, using, disclosing or deleting. It is therefore wide reaching in its application.
The law makes a distinction between controllers and processors and imposes different legal obligations depending in which capacity organisations are acting.  A controller decides how and why to collect and use the data.  A processor processes data on behalf of a controller and in accordance with their instruction.
The law applies to processing carried out by organisations operating in the UK.  It is likely to cover most organisations, regardless of their size. It also applies to organisations operating outside the EU if they offer goods or services to individuals within the EU.
The law sets out seven key principles:
Lawfulness, fairness and transparency.
Purpose limitation.
Data minimisation.
Accuracy.
Storage limitations.
Integrity and confidentiality.
Accountability.
Organisations need to have policies, procedures and processes in place to ensure that they comply with these principles. Accountability is one of the key principles – it makes organisations responsible for complying with the law and requires them to demonstrate compliance.
Individuals have extensive rights to protect their personal data. Organisations need to be equipped to deal with individuals exercising those rights.
In a world driven by technology there is an increasing need for our clients to protect such intellectual property which they create (in many cases at significant cost) and to ensure that such rights can be used and exploited to their maximum.
We have the expertise to advise our clients as to what legal steps need to be taken, whether to protect copyright, a trademark or a patent or otherwise what protection is best put in place to protect whatever it is that has been developed whether that is a new "app" which after release is likely to be replicated in the market place or any other product or software in which there is valuable intellectual property.
To the extent protection can be put in place to protect the intellectual property rights, we will advise as to what appropriate agreements/arrangements should be drawn up whether by way of a licence of rights to a third party or some other formal agreement.   We can assist in any negotiations as to what those terms should be for the purpose of ensuring that any value in the rights are maximised rather than diminished.
We provide advice to our clients at  each stage of the process including the preparation and drafting of agreements including:-
Confidentiality Agreement/NDAs
Applications for trademarks/patents
Software Licence Agreements
Trademark Licences
For any work we undertake we will, wherever possible, agree a fixed fee so that our client is informed at the outset of what costs need to be included in any business plan or budget for the protection of any intellectual property which is critical for the development of the business and  needs to be protected.