Corporate
Our Corporate team has a wealth of experience and, whether the transaction is large or small, simple or complex, we deliver that expertise to the business community with focused and professional legal advice. Being both skilful and agile, we are able to quickly get to grips with our clients' needs and are committed to providing excellence and quality on time, every time.
We make it our business to understand your business, ensuring a personal approach to each transaction. We pride ourselves on building excellent relationships with our clients in order to provide a first-class service.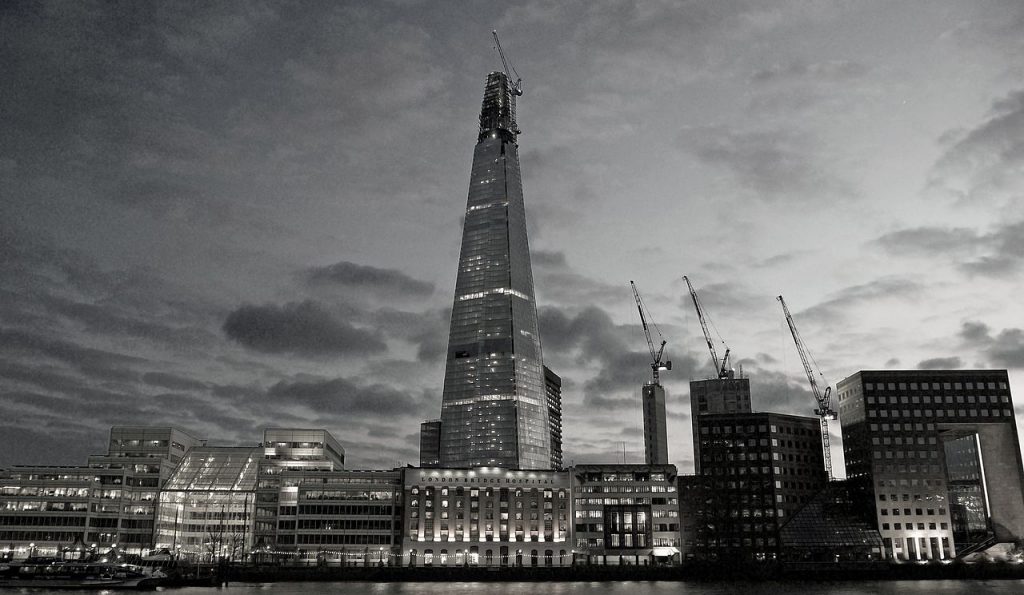 Having worked with many of our clients for over 30 years, we are able to understand the complexities involved in particular sectors and by listening to you, we are able to understand your commercial objectives and provide the best possible solutions for you.
We advise on a whole range of commercial services including:
Buying or selling a company
Buying or selling a business
Carrying on joint ventures and partnerships
Running your business
Reorganising your business
Raising finance for your business
Investing in growth businesses and start-ups
We believe that transparency on fees at the beginning of the working relationship provides clients with the comfort of knowing what they are paying from the outset.  We take an advisory approach rather than a "time based" one and concentrate on delivering the best possible legal solution to your corporate transaction.