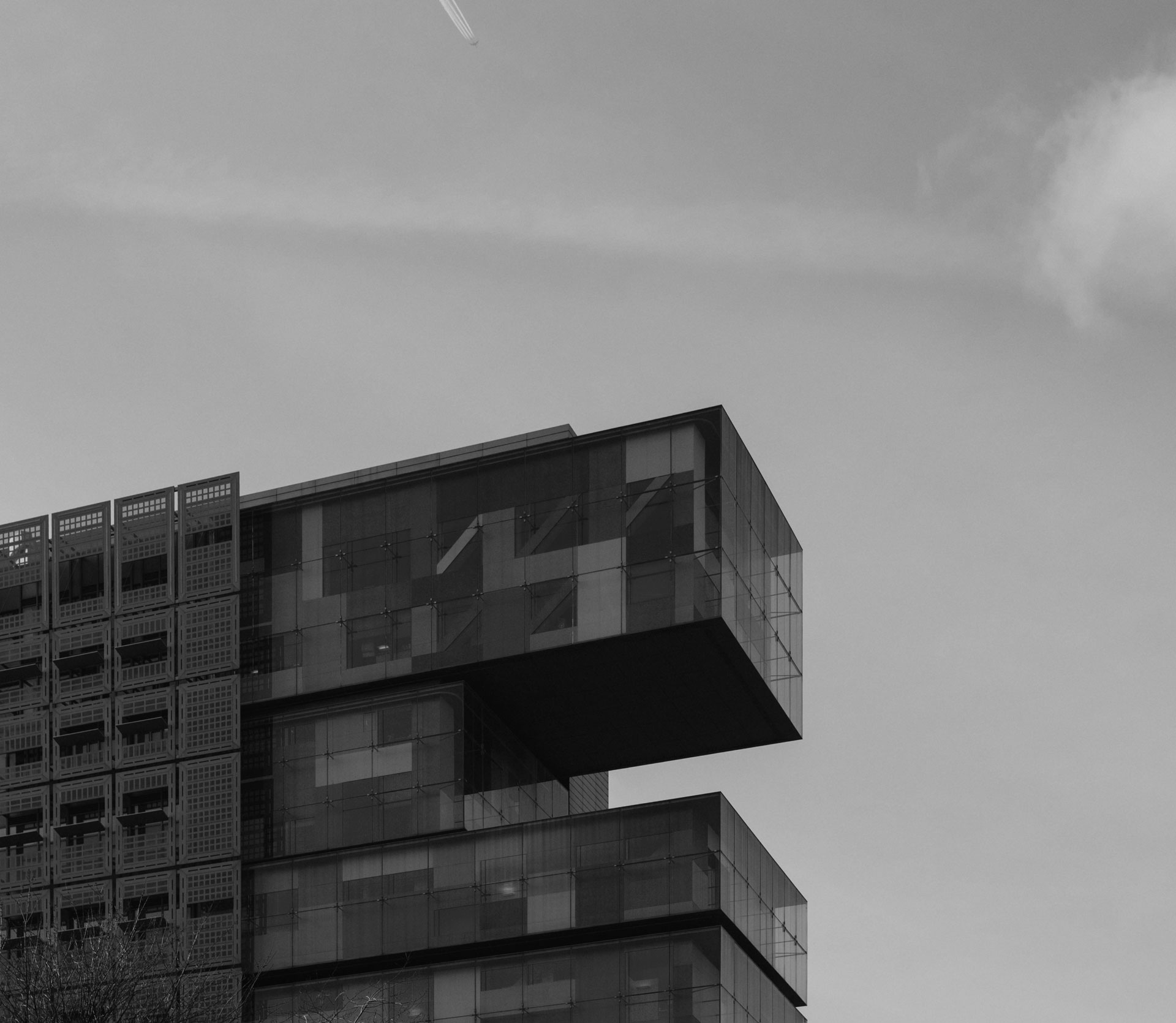 Service Charge Collection

It is usually the responsibility of a landlord, management company or management agent to collect service charge from leaseholders, ensuring the efficient running of the property. When a leaseholder is not paying service charge, we understand that the pressure from creditors who have supplied services to the property and cash-flow issues can be a worry.
Like any other debt collection procedure, formal litigation is not always the best avenue to proceed. We will liaise with the debtor, mortgage providers (if one) and any other third parties to seek a cost effective and speedy resolution. If the matter does not reach a resolution, court proceeding may be necessary and we will represent your interests throughout.
In any event, the process of collecting unpaid service charge can become complicated and protracted, and it pays to have specialist legal representation. Each case is different, but we usually follow the following procedure to put the debtor on notice that the issue is serious.
Letter of demand to the debtor giving them seven days to pay the outstanding sums under threat of court proceedings.
After the deadline if the debt remains outstanding, serve court proceedings and make it clear that interest and legal costs are being added to the debt.
Obtain a county court judgment on your behalf and consider if enforcement is necessary.
Discuss the most appropriate enforcement options with you and map out a plan of action if the debt remains outstanding.
We have the experience and expertise in service charge collection to help you recover any outstanding fees owed to you.