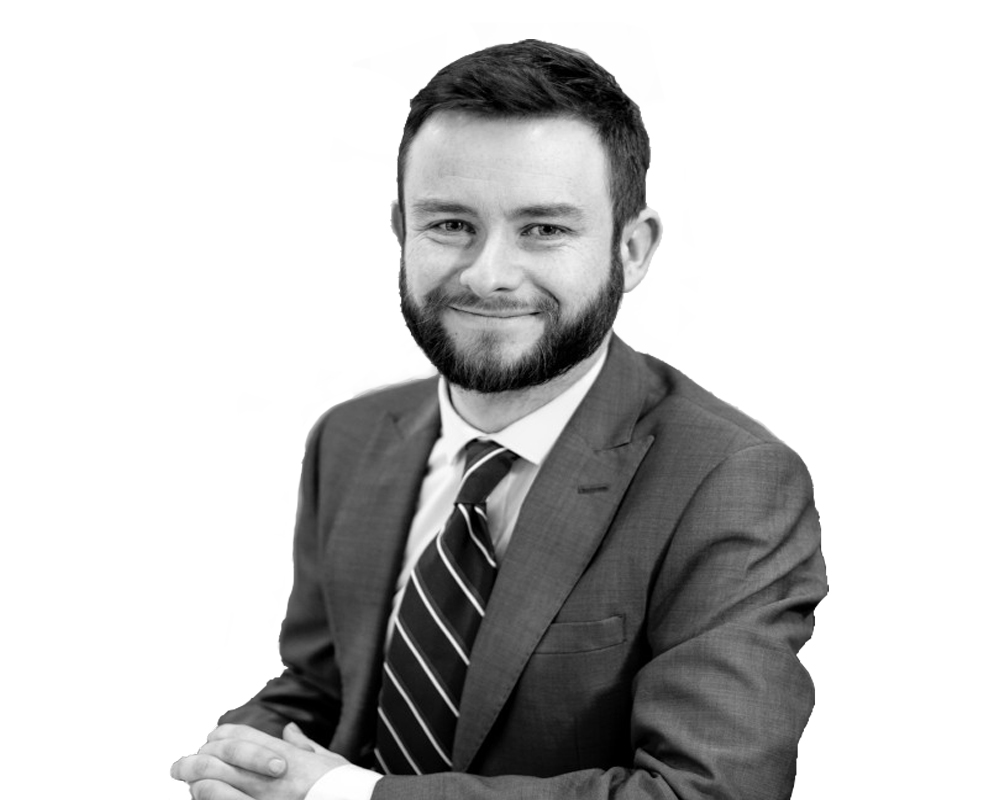 Craig Mullen
Senior Associate
---
Craig mainly deals with acquisitions and disposals of commercial property, commercial landlord and tenant matters, development projects and property finance transactions. Craig very much enjoys the variety of property transactions. He has worked on deals ranging from the sale of a private roadway for £1 to large scale multi-let transactions totalling millions of pounds.
Craig has a wealth of landlord and tenant knowledge and has worked with many limited and public limited companies to enhance their property portfolios.
Recent deals:
Acted as part of a team on a £25,000,000 refinance on behalf of the Lender, in relation to several care homes across Britain.
Assisted a multi-national logistics firm with its move to a major new logistics facility in Thurrock.
Biography
Away from the office Craig has a second full time job being a father to toddler twins and is also a keen runner.