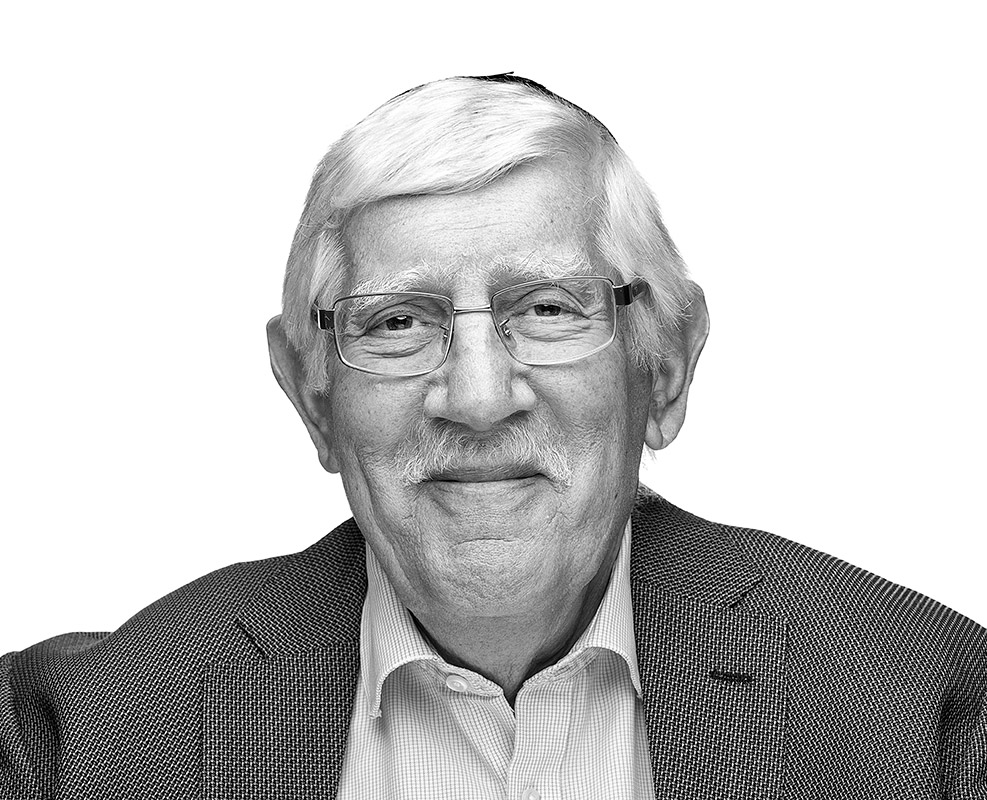 Geoffrey Marks
Consultant
---
As a former Head of Department at a large national law firm, I've been involved for a number of years in many large-scale developments and disposals, including a major office and concert hall scheme in Manchester and a significant shopping centre project in Yorkshire.
Biography
Born and educated in Blackpool, I escaped to Manchester in 1960 after changing my allegiance from Blackpool FC to Manchester City!
Apart from indulging my offspring and their offspring, I love to spend as much time as possible in sunnier climes, contemplating the sea, reading and simply thinking.