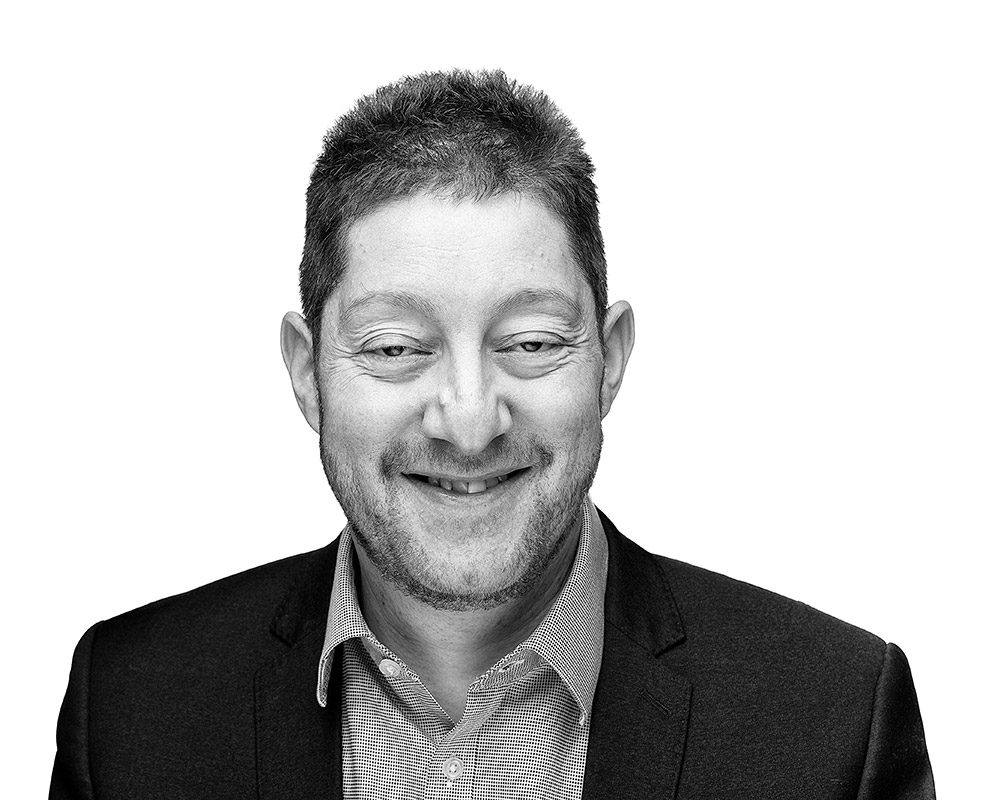 Andrew Haffner
Partner
---
I specialise in all aspects of commercial litigation, with particular emphasis on contractual disputes, company and shareholders disputes, intellectual property issues and property matters, particularly contentious landlord and tenant disputes.
I also advise on insolvency matters, acting for companies and directors, as well as for insolvency practitioners.
Across the department we represent our clients at all levels of courts and tribunals, ranging from County Court to the Court of Appeal. I also have significant experience of pursuing alternative despite resolution and have been involved in numerous successful mediations.
Whether it is an employment issue or a commercial contract, the principle of identifying what the client requires at the outset of any matter is key for me in providing considered and focused cost-effective legal advice.
My clients look for constructive and commercial advice, which is focused and clear − despite the complexity of the instructions. They're looking for a high level of service, with a friendly and responsive approach.
Biography
I am Manchester born and bred and have lived in the city all my life. I am married to Caroline and we live in North Manchester with our two daughters.
In whatever spare time I have I enjoy running and cycling and I am an avid follower of both Manchester City and the Boston Red Sox. In a previous life I was a cricket scorer and statistician for BBC radio.