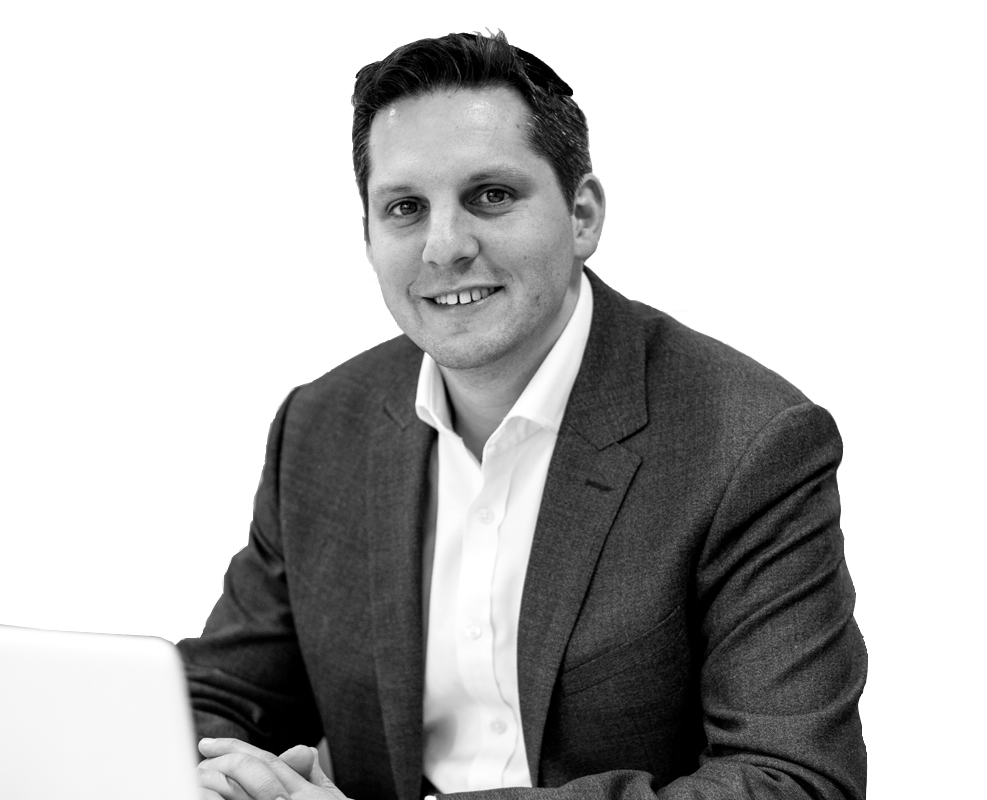 Avi Barr
Partner and Head of London Office
---
Avi helps clients with a variety of different property-related and secured lending matters. These include commercial purchases and sales, commercial landlord and tenant matters and property-related finance work for borrowers and lenders.
Avi's experience includes office, retail, industrial and leisure sectors as well as residential and commercial development. Avi has also worked with a number of clients in the care home sector, in relation to the purchase of individual and portfolio purchases of care homes.
On the finance side, Avi acts for a number of banks assisting with their secured lending term as well as several bridging lenders. Together with the work Avi does for his investor clients on the borrowing side, Avi has a broad knowledge of the secured lending sector enabling him to provide clear and practical solutions to his clients.
Avi has a strong background in technology and its use within the legal sector and seeks to bring a modern approach to ensure the best possible solution for clients.
Biography
Away from work (it does happen occasionally), Avi is married with 5 lovely children, some of whom share his passion Manchester City and watching (more of) and playing (a bit less these days) cricket.