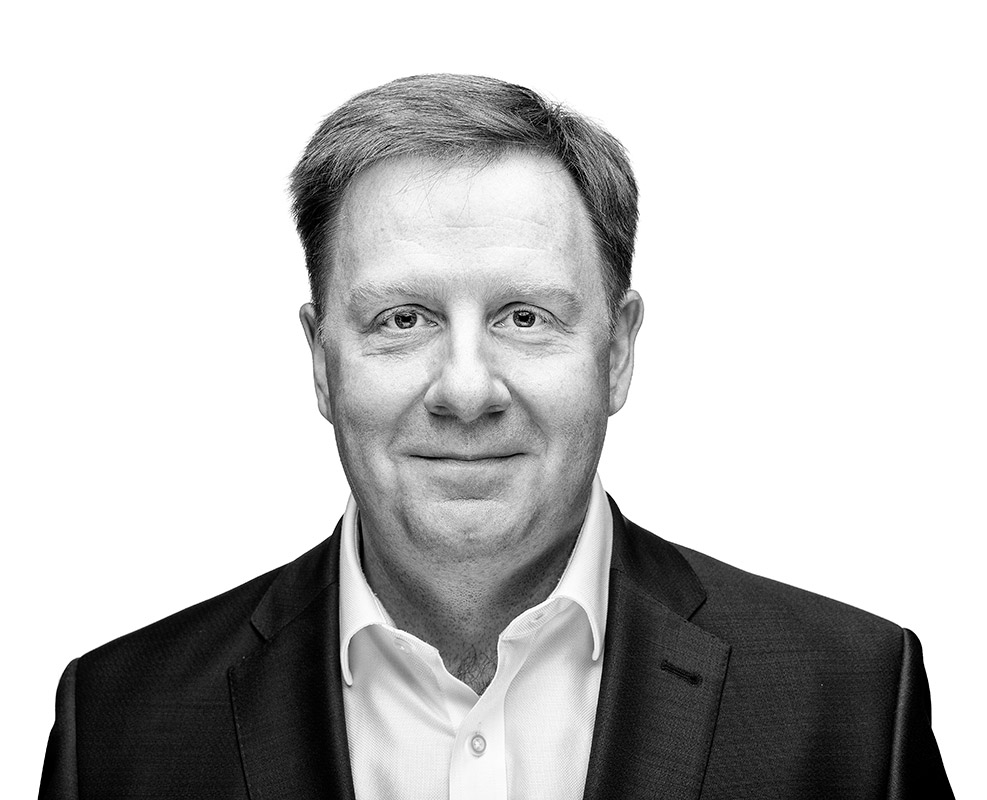 Daniel Berger
Partner
---
I act for substantial property investors, lenders and developers, as well as occupiers on all aspects of property work − from acquisitions, disposals and lettings to funding and joint venture agreements. I often am involved in transactions with corporate wrappers and work closely with BBS's corporate department. My clients look for a pro-active, lateral-thinking solicitor, who can take a realistic business approach to all of their transactions and offer excellent advice and service.
Whether it is an employment issue or a commercial contract, the principle of identifying what the client requires at the outset of any matter is key for me in providing considered and focused cost-effective legal advice.
My clients look for constructive and commercial advice, which is focused and clear − despite the complexity of the instructions. They're looking for a high level of service, with a friendly and responsive approach.
Biography
I commenced my professional life in 1990 at BBS Law as a trainee solicitor, and occasionally I have a life outside the office, when I like to spend my time on other pursuits including fell walking in the Lake District with my wife, collecting and trading watches and fountain pens and enjoying all manner of restaurants. I'm an avid Manchester City fan who is enjoying the success, but as my three City mad sons keep telling me I seemed to prefer the matches when we were rubbish – an excuse to utter expletives!