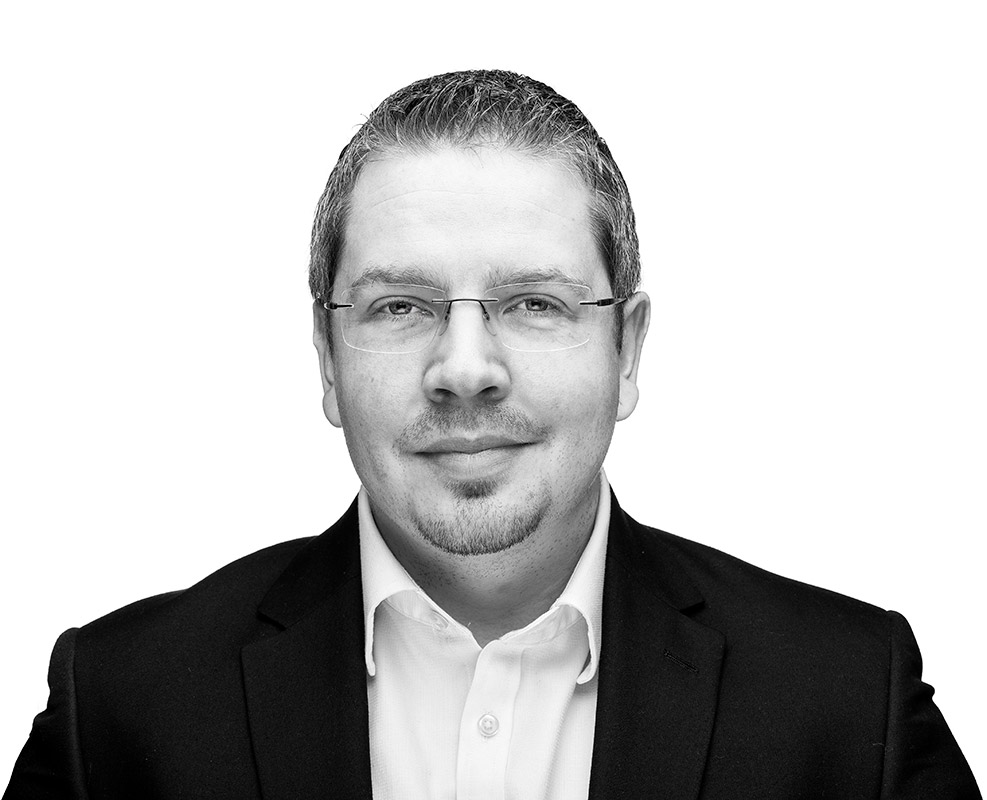 Eoin Murphy
Senior Associate
---
I have the pleasure of acting for a wide range of clients in all aspects of commercial property work. I deal in sales and acquisitions, all aspects of landlord and tenant work, developments (from purchase of land through to estate set up and plot sales), refinancing of both single property and large portfolios and negotiating option and overage agreements.
Biography
Outside of the office, I have a young family who take up most of my time …. and I wouldn't have it any other way!
When I do get a free evening I am partial to the occasional fine dining experience, I very much enjoy trying new foods and on special occasions indulging in a vintage champagne. I don't profess to know a lot about vintage champagne but I do enjoy trying to expand my knowledge ….. I find the only way to do so really is via thorough taste testing!
I also like to try and keep fit (ish), I used to play football regularly but not so much anymore (injuries and age have caught up with me) but I try and have 'kick-about' as often as possible, I also enjoy the odd game of squash.