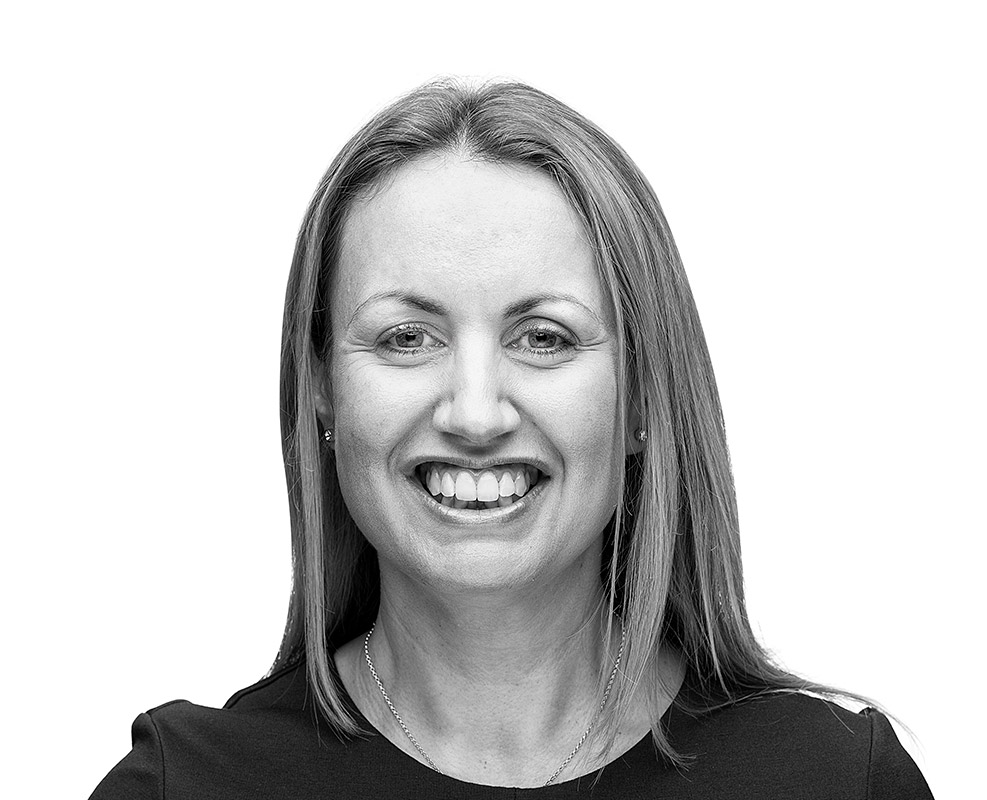 Rebecca Mills
Senior Associate
---
I have been working in corporate law since I qualified in 2006 and have always found the work to be challenging and enjoyable, with no two transactions ever being the same.
I specialise in all types of corporate transactions, including acquisitions and mergers, joint ventures, corporate finance and company reorganisations.
I have worked with businesses involved in a number of sectors and enjoy working with my clients to find practical, commercial solutions to their problems.
Biography
Outside of the office, I can usually be found in my running shoes. I am ladies captain and assistant coach of my running club and regularly participate in races on the track, roads and cross country.
When I am not in training, I also enjoy yoga, reading, the theatre and enjoying the odd, well deserved, post-race glass of wine.