Business disputes
Business disputes between the owners of a company, or partners within a partnership are a recurrent feature of business and usually occur when either a minority shareholder believes that a majority shareholder is not acting in the best interest of the company, or when partners in either a partnership or LLP disagree on the direction or decisions that partnership needs to take.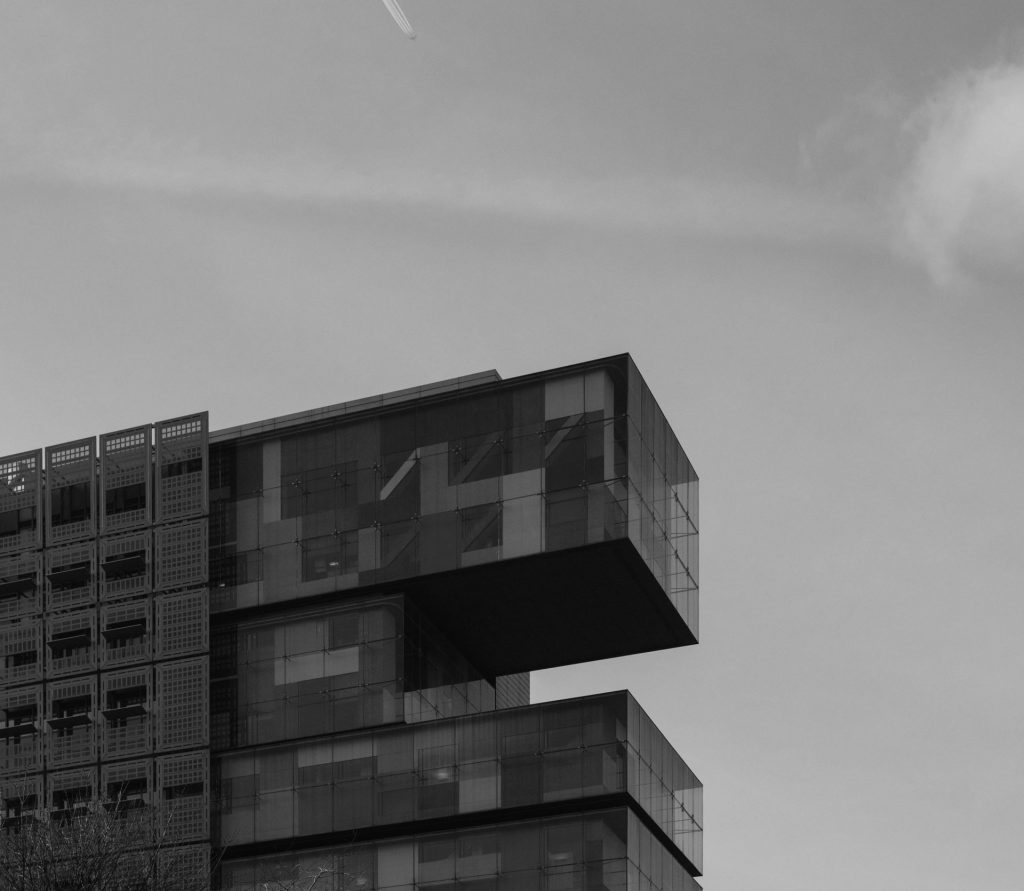 We know that our clients want a solicitor who understands their business and advise them both on the law and on the commercial repercussions of any decision taken.
Shareholder disputes
Shareholders have a number of statutory and contractual rights. Our litigation solicitors will assess if a dispute can be resolved by using those rights and whether there has been a breach by the majority and/or the minority shareholder and if so, what is the consequences of that breach.
Minority shareholders have other rights against the majority and there are various claims that they may be able to pursue if those rights have been breached by the majority shareholder, including
An unfair prejudice petition.
A derivative action.
A just and equitable winding up.
A claim against a director for breaches of their director duties.
Partnership Disputes
Partnership and LLP disputes are usually sensitive and emotional for at least one party.
We advise both remaining and departing partners or LLP members in professional partnerships including solicitors, architects, accountants, dentists and general medical practitioners. Our litigation team is often requited to advise on partnership expulsion, breach duty, partnership winding up or dissolution and related restructuring.
Please contact our corporate or litigation teams to see how we can help resolve your business or partnership dispute.