Commercial Property
Whether you are in the Real Estate business or whether you have a trading business, property is likely to be at the core of your business. At BBS Law, commercial property is a key area of business that we have specialised in for many decades.
Whether you're buying, selling, leasing, refinancing the property you work from, the transaction requires someone who fully understands how it all works. We understand the complexities of the deal and apply the practical know-how, while balancing what suits you from a commercial perspective.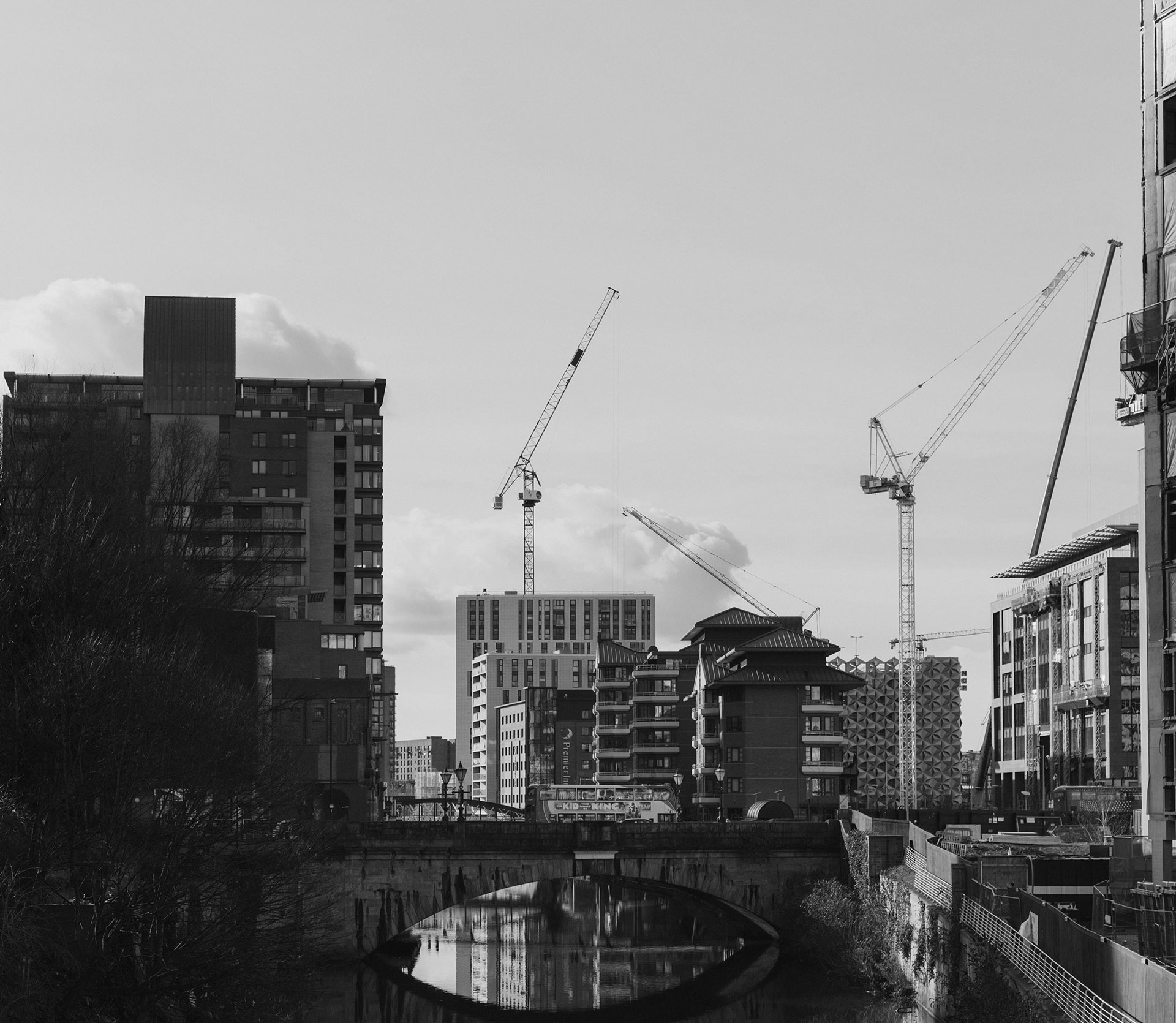 Commercial real estate is far from straightforward and our experienced team will provide you with all the commercially balanced and practical legal support you need. Our clients include investors, funders, commercial and residential developers, retail and leisure operators, banks and other clients from a wide variety of geographical areas.
Partner Daniel Berger heads up the real estate department, which has acted for a wide variety of substantial real estate clients for many years. The highly skilled property team delivers advice on a broad range of property transactions and issues. Charges are usually fixed and agreed in advance and only rarely charged on a time basis.