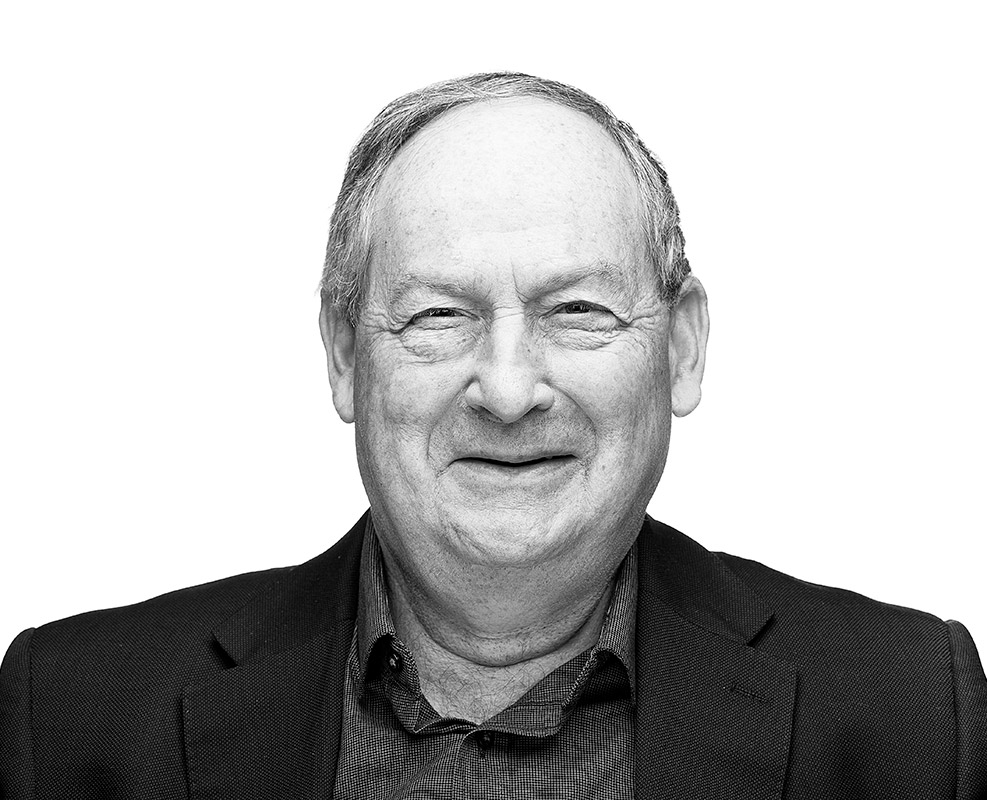 Martin Caller
Consultant
---
I have acted for both quoted and unquoted companies. I have been listed in Chambers for my company and corporate finance work, as well as serving as a non-executive director for a number of companies over the years.
Biography
If I had to describe myself, I would say that I am a sports nut who likes eating far in excess of what is good for my health. I enjoy playing golf and bridge, I am an avid Manchester United fan, and have had a long held interest in American football having attended the Superbowl on numerous occasions.
I am devoted to my family and involved in local charity work and have been and am honorary solicitor for several charitable/social organisations, while being involved in Masonic charity work.