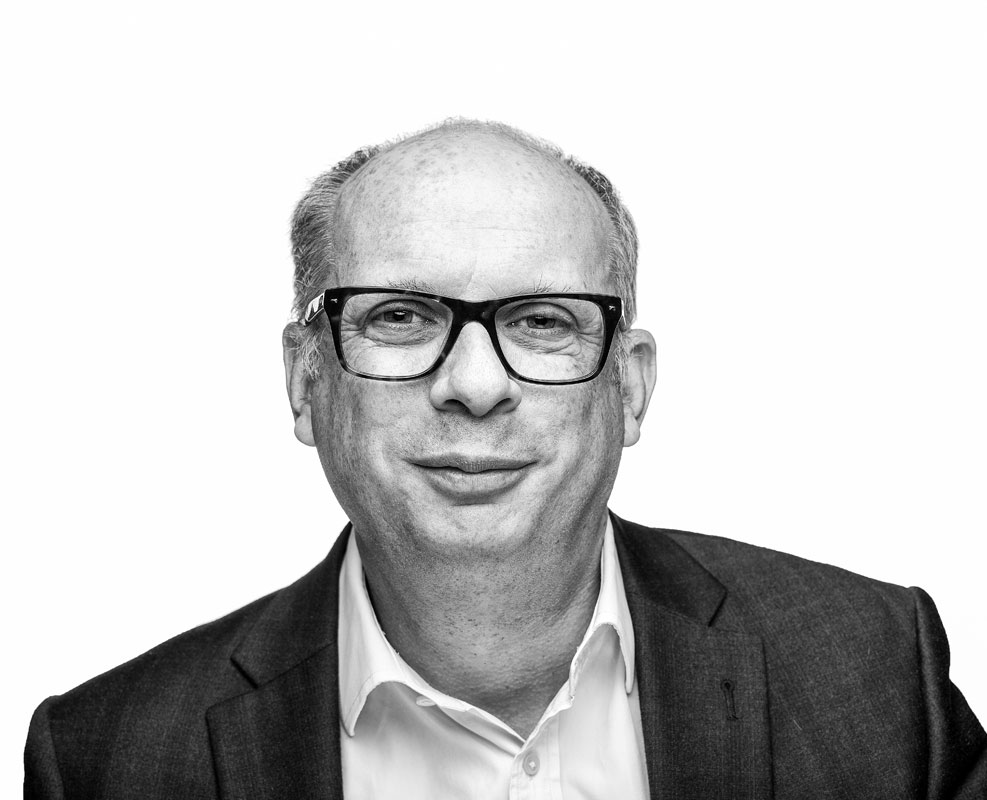 Paul Stedman
Partner
---
Over the past 10 years I have also become very involved in supporting clients with drafting and reviewing all types of commercial contracts, including Licence Agreements, Agency Contracts, Distribution and Supply Agreements and all types of interesting, but bespoke, agreements that are required for a variety of purposes.
Whether it is an employment issue or a commercial contract, the principle of identifying what the client requires at the outset of any matter is key for me in providing considered and focused cost-effective legal advice.
My clients look for constructive and commercial advice, which is focused and clear − despite the complexity of the instructions. They're looking for a high level of service, with a friendly and responsive approach.
Biography
Brought up in London I have now been living in Manchester, capital of the North West Powerhouse, for the past 25 years.  An adopted Mancunian. 
With a son about to finish university and a 17 year old daughter still singing and dancing on stage, things are never dull. 
The Blues have finally come good and I have the real pleasure of enjoying a young, vibrant city which abounds with good restaurants, theatres and cinemas.