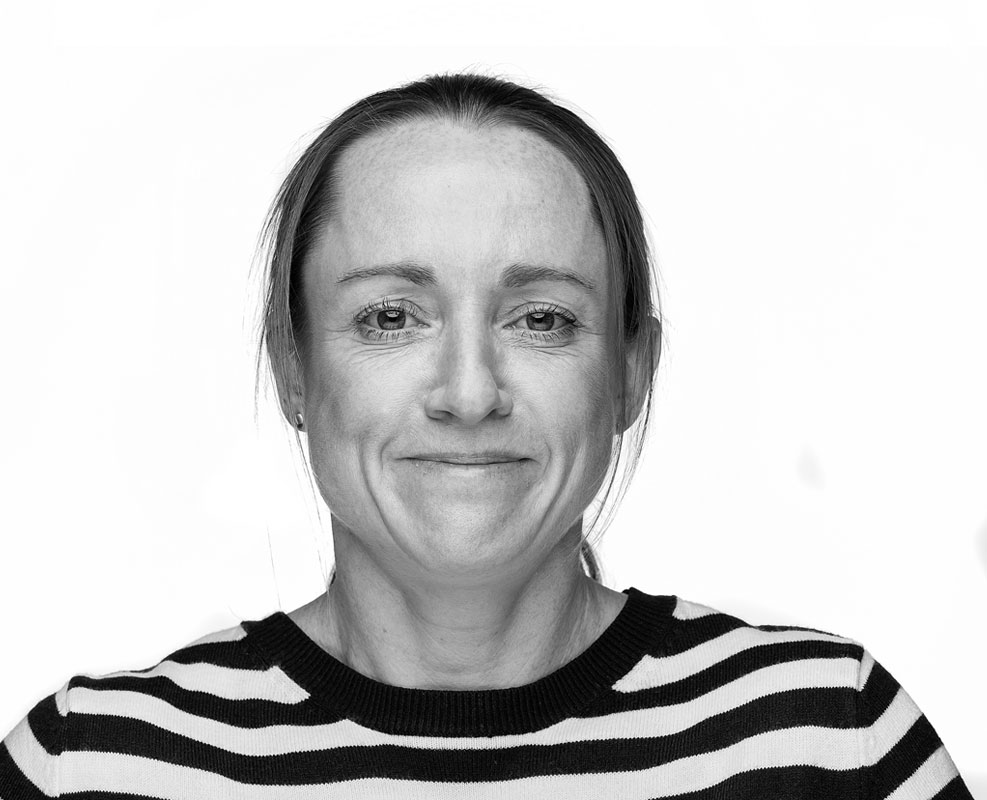 Vicky Beattie
Employment and Data Protection Senior Associate
---
I have worked in both private practice and in-house environments, which adds a different dimension to my experience. Working in-house has given me an understanding and insight as to how clients operate and in particular, the HR function, which I worked very closely with.
I provide employment law and HR advice on a full spectrum of employment issues, for a broad range of clients. I provide practical and commercial advice and solutions to complex issues, which fit my clients' requirements. The work I undertake in relation to data protection is across the board, including employment law, commercial contracts and other related areas.
Biography
Outside of the office, I will usually be found doing something fitness related. I love weight training and HIT sessions at the gym. Otherwise, I will be out in the countryside, hill walking or mountain biking. When I am not exercising, I also enjoy travelling, eating out and fine wines!