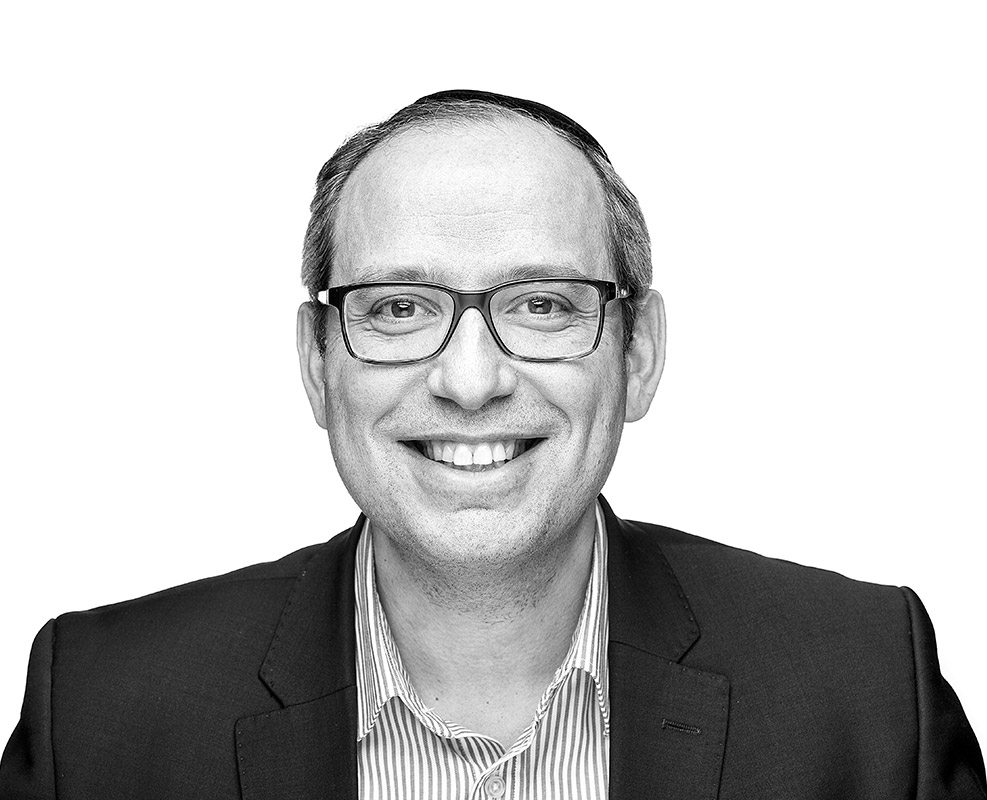 Dov Black
Managing Partner
---
I act for SMEs, Entrepreneurs, Private Equity Firms and Angel Investors. I specialise in all aspects of corporate advice, including corporate finance, joint ventures, mergers and acquisitions, MBO's, MBI's, company reorganisations and venture capital. I work closely with our Commercial and Property teams as well as with accountants and other professionals.
My clients look for constructive and commercial advice, which is focused and clear − despite the complexity of the instructions. They're looking for a high level of service, with a friendly and responsive approach.
Biography
I am involved in a number of communal organisations including as Chair of Governors of a large local primary school.
I am passionate about sports and have been a long suffering and now extremely happy Manchester City supporter. I also very much enjoy following the Lancashire and England cricket teams.